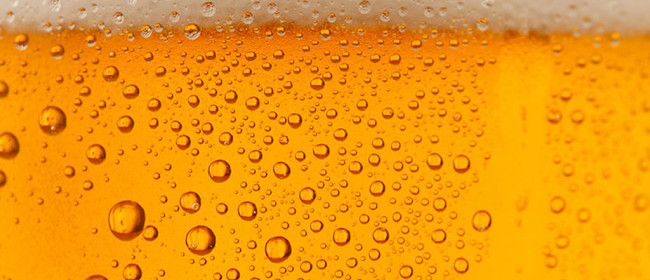 Beer Tasting
Beer is one of the most ancient world wide-known alcoholic drinks and the relaxation drink par excellence! Why not to taste a selection of artigianal ones? Give it a shot!
A stylish variant to the classical wine tasting, is, in our advice, a beer tasting! Our experted team has ideated this particular tour basing it on the beer lovers: a great selection of artigianal beers will be provided to you following a special menù that perfectly matches!
*Possibility to choose a different type of beer. Price may vary.
Our selection:
Beyond this amazing Beer Tasting there is a gret selection of the best local beers specially matched with "finger foods" of the Campania region's cuisine. The taste follows two stages: a first savory course and then the dessert.
Our proposal menù:
"Tris di Montanare Napoletane": a trio of little neapolitan fried pizzas, one with escarole, one with cheese and one with lard.
In combination: a light low-alcohol beer, with a soft and refreshing taste, and with a dry and delicately spicy finish.
 Wafer flavored with honey
In combination: a double malt top-fermented medium-bodied beer, moderately bitter aftertaste, balanced by the sweet and spicy notes of honey.
Extra costs:
Transfer if requested.