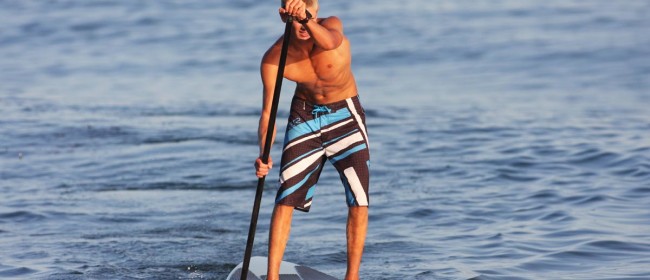 Paddling Excursions
Guided paddling excursion along the Amalfi Coast!
Among the wide selection of touristic services, we added the Guided Sea Kayaking Tours!
Sea kayaking trips begin in Cetara beach. From there you have the opportunity to explore the Amalfi Coast, choosing as direction the town of Vietri sul mare and Salerno (left side) or the Amalfi town (right side).
You will also have to choose between two options: an "Half-Day" Tour,  or a "Full-Day" Tour
In the excursion, are meant to be included a light lunch and beverage,  the instructor (FICK) and the all – needed equipments for kayaking.
Example of a Paddling Excursion: