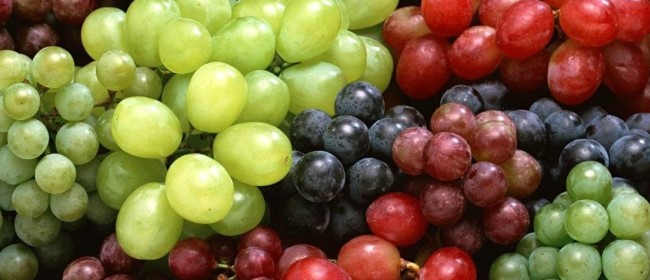 Wine Tasting
Inside the location of a picturesque south-Italy restaurant, let this tour seduce you with a great selection of local wine to taste that will capture your palate and your mind
This magical tour was specially created to let you enjoy a unique experience! Born to combine a selection of fine local wines with seasonal finger food dishes, this particular wine tasting has its main purpose in inviting people to discover the winery of the Campania region enriched with easy, yet sofisticate plates that belong to the traditional neapolitan cuisine.
Even the location, among the hidden alleys of Amalfi, recreates a magical atmosphere that will make this tour unforgettable!
A great selection of local wines awaits you! This wine tasting will be so structured:
First there will be a taste of sparkling wines;
Then, there will follow local white wines and a selection of red and rosè ones;
Last but not the least, you will taste raisin wines.
All this will be accompanied by a great collection of hand-made dishes, served as finger food.
Our proposal menù:
Quality Campania's Local Sparkling wine  accompanied by battered seasonal vegetables
Campania's Local Still White Wine with a morsel of buffalo mozzarella
Campania's Rosè Wine followed by fried "maccheroni" pasta filled with seasonal vegetables and ricotta cheese
Local Campania's Red Wine (Aglianico) with little spiced meatballs
Campania's Raisin Wine (Passito) served with a little puff pastry enriched of "Strega" liquor cream and chopped almond nougat
*Avalaibility to choose different wines. Price may vary.
Extra costs:
Transfer if requested