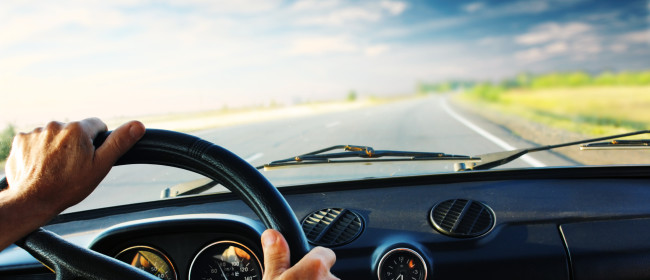 Cars Rental
Enjoy the experience to drive yourself along the roads of the Amalfi Coast, with all the freedom and comfort that only your car can give you!
This kind of service was crearly designed to help our guests to be indipendent on their vacations. Afterwards the transfer service, we want also to provide a rental car service to assure you the possibility to drive around without any worry about arranging taxi or catching buses!
We selected the best and newest car to garantee you a safe yet practical drive and a complete assistance.
We will help you making a lovely staying!
Acquisition of the hired car can be made directly in villa or, if needed at your arrival at the airport/train-station without any problem. Even the withdrawal can be arranged in villa or customized on your request: our purpose is to give you a full assistance and set to zero any problem!
Selection of rental cars
City Car (Gasoline vehicles)
Manual transmission
-3 doors vehicles:
 -5 doors vehicles:
Automatic transmission 
-3 doors vehicles:
-5 doors vehicles:
Sedan Car (5 doors, manual transmission)
Gasoline vehicles
Diesel vehicles
SUV (5 doors, diesel vehicles)
Manual transmission
Automatic transmission
MPV (5 doors, diesel vehicles)
Citroen C4 Grand Picasso (7 seats)
Cabrio (3 doors, diesel vehicles)
Manual Transmission
Automatic Transmission
Peugeot 308
Station Wagon (5 doors, diesel vehicles, manual transmission)
Minivan (9 seats, diesel vehicles, manual transmission)