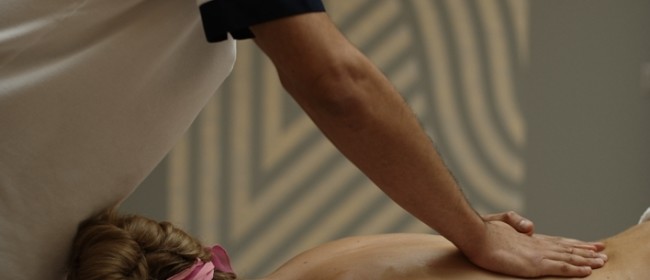 Full Body Massage in Villa
Touch is a very important part of human contact. It helps us feel connected and loved by those around us. Massage uses touch through rubbing or kneading of parts of the body to aid circulation, relax the muscles, or provide sensual stimulation. Massage is one of the oldest, simplest forms of therapy.The basic goal of massage therapy is to help the body heal itself and to increase health and well-being.
                                           Enter a world where even time seems to hush.
                   Surrender yourself to timeless moments of pure and delicious pleasure.
                                            Enjoy an unforgettable experience that awaits you!
Holistic massage (50 minutes)
Variety of techniques specifically designed to relax the body and the mind by applying pressure against muscles. The holistic massage models the body, helps the blood flow, relieves aches, pains and tension.  
Swedish Massage (50 minutes)
This massage technique uses compression, deep transverse direction and stretching.
The Swedish massage reduces tension, soothes sore muscles while increasing blood circulation and tissue metabolism which draws the body into a state of relaxation.    
Relax Massage (50 minutes)
A gentle body massage and all feelings of tension slip away. The essential oils relase their relaxing and soothing aromas, while simple rocking movements along body's energy meridians offer deep relaxation. You are enveloped in a deep sensation of serenity.