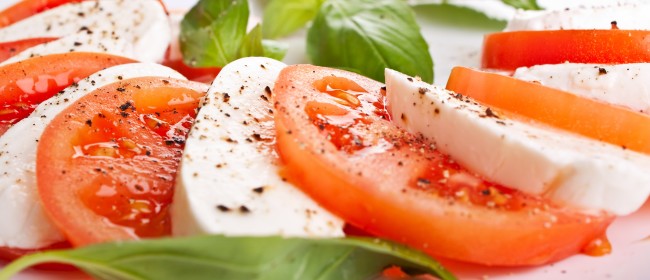 Mozzarella Cheese Tour
A fascinating trip inside the rustic world of the Neapolitan gold: Mrs. Mozzarella
With this special tour we want to introduce you to our old friend… Madam Mozzarella! Enjoy an incredible experience to an original dairy factory where you will learn the realization process of this little world-wide famous  treasure and all its secrets.
The tour will be structured in the following steps:
First, there will be the visit at the dairy factory where you will assist the main process of mozzarella-making; the experts involved will tell you about the mozzarella, its story, the commitment and the painstaking hours that lie behind this product which is, for the Campania region, pure gold!
After the visit, it will follow a nice mozzarella and other dairy products tasting buffet combined with a nice glass of local wine.
You will also have the opportunity to buy these products, if you like, to taste them at home!
Avalaibility: Tuesday morning
Extra costs: Private transfer service if requested
Random facts on Mrs. Mozzarella…
– Mozzarella  is a cheese, from southern Italy, traditionally made from italian buffalo milk by the pasta filata method.
– Someone argue that the mozzarella, initially produced only from buffalo milk, has origins far before the birth of Christ.
– Since 1996, the buffalo mozzarella holds a protected designation of origin, while the cow version is certified as a traditional guaranteedspecialty.
– It takes 10 liters of milk to make a pound of mozzarella.
– The original "Pizza Margherita" has mozzarella cheese among its main ingredients.
– Mozzarella has 250 Kal per 100 gr and it has a lot of protein: due to this, it is among the less fat in commerce.
– In 2015 buffalo mozzarella changes its look: it takes the black color with the addition of charcoal, which makes the product even more digestible.